Stories
Not everyone learns the same way, so to help those of you who don't like to read long guides, we've created short stories for you.
So far we've created these stories:
How to plant an Alocasia Zebrina in Leca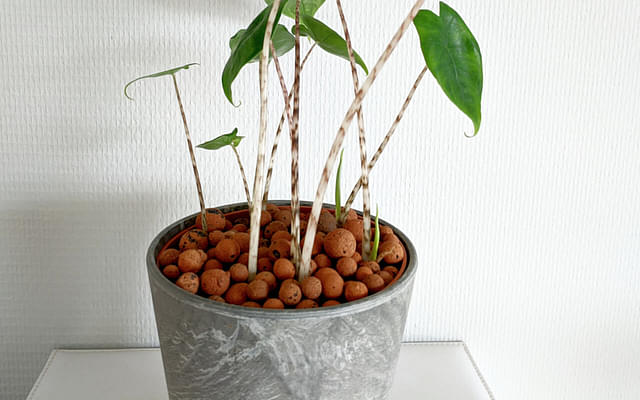 Planting an Alocasia Zebrina in Leca can be tough when you first try it. With these quick tips, we'll go over this process together.
Look at this story
How to care for a spider plant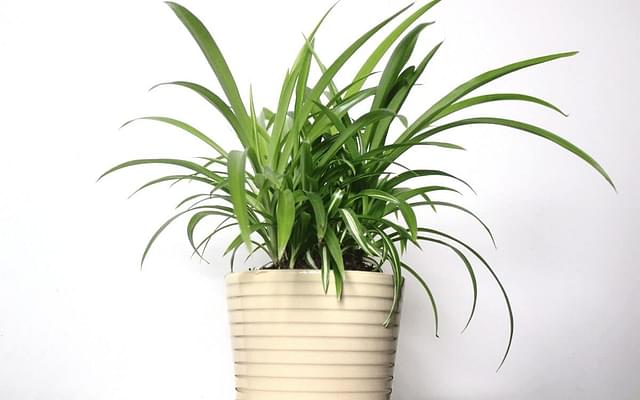 A spider plant is a great plant for any house. It's great for beginners as well. With these tips, anyone can take care of a spider plant.
Look at this story