What is Leca and why is it useful for plants?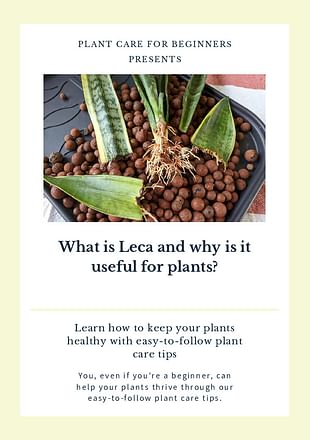 $1.99
Purchase with:
Debit or Credit card
Checkout
Description
Leca stands for Lightweight expanded clay aggregate. In this post, we'll go over why it is useful for growing your plants and what benefits it can offer you and your plants.