What is the best type of fertilizer for houseplants?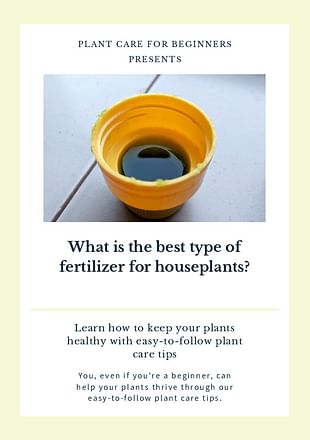 $1.99
Purchase with:
Debit or Credit card
Checkout
Description
Fertilizing your plants is a great way to help your plants grow bigger, strong, and faster. In this guide, we're going to look at different types of fertilizer and we're going to find out which type is the best for your plant care style.