What is wrong with my plant? 10 common problems explained!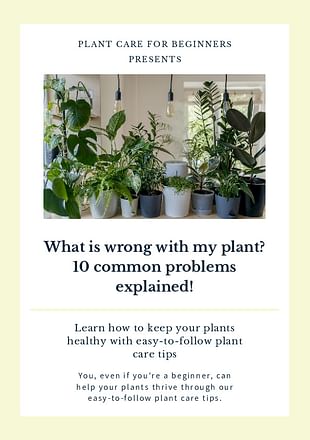 $1.99
Purchase with:
Debit or Credit card
Checkout
Description
Your plant can be a mystery at times. One day it's doing well and the next it's struggling. If you've experienced this before you know that finding out what's wrong is not easy. The symptoms your plant is showing can mean a lot of different things. It's difficult to deal with this. Luckily there is a way out!