How to make your soil drain water quickly?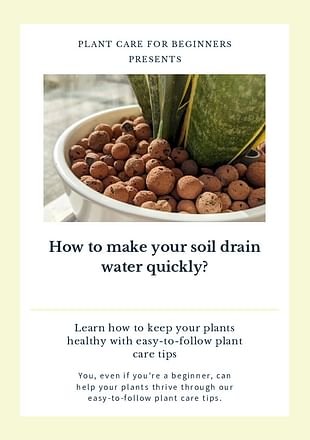 $1.99
Purchase with:
Debit or Credit card
Checkout
Description
In this plant care guide we're going to look at ways to improve the drainage in your soil. Good drainage is very important to most house plants, but especially so for plants that love dry soil.