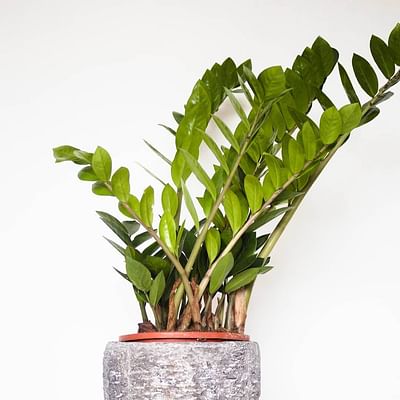 Potted ZZ Houseplant in Natural Wood
Description
Treat yourself or a friend to this gorgeous potted ZZ plant. This stunner thrives in a variety of light and water conditions but does best with medium to bright indirect light and soil conditions on the drier side. This beautiful fresh plant is delivered in a natural wood planter which will look perfect in any room.
Additional details
Features
Manually verified quality product
Great value for the price
Customers also bought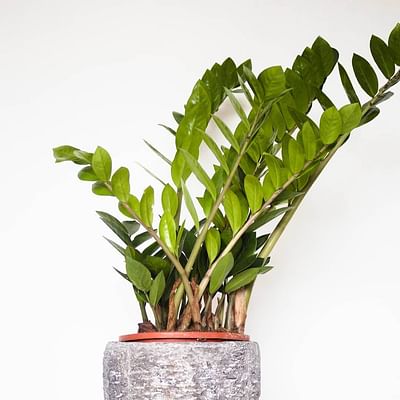 American Plant Exchange ZZ Zanzibar Gem Live Plant, 6" Pot, Indoor/Outdoor Air Purifier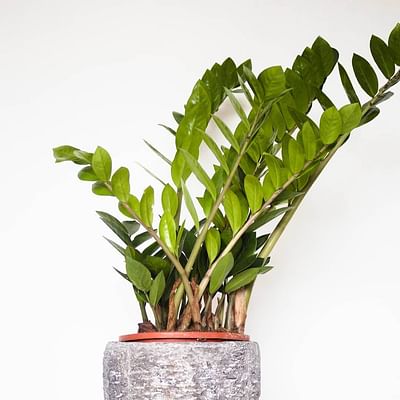 ZZ Plant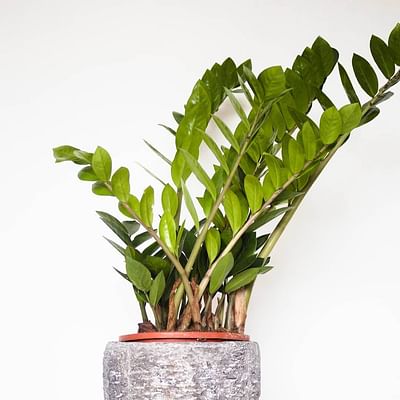 Zamioculca Zamiifolia Indoor Plant - Decorative House Tree 1 x 13cm Potted Plant

Low-light plants are amazing plants that don't require as much sunlight exposure as other plants, while they can still thrive. Low-light plants, however, are often overlooked as being low-light plants. Especially as a beginner, others will tell you that plants need sunlight to grow. In this post, we're going to highlight 5 beginner-friendly and low-light loving plants.

The Zamioculcas Zamiifolia, or more commonly known as ZZ plant, is a low-maintenance plant that is perfect for low-light places. In this guide, we'll go over everything you should know about ZZ plants and how to grow them successfully.

In this plant care guide, you'll find out what the easiest houseplants are for beginners. I've taken care of these plants myself and think anyone, no matter the level of experience, will be able to take care of them.