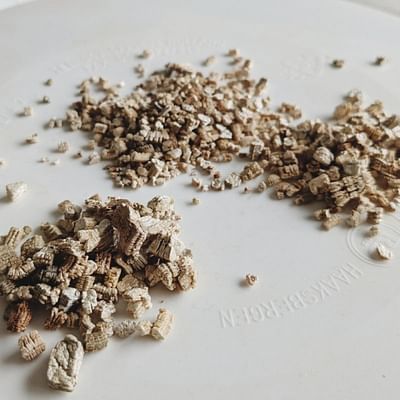 8QT Professional Grade Vermiculite by Plantation Products
Description
"GOOD EARTH" HORTICULTURAL VERMICULITE

8 QT.

An efficient and popular soil conditioner.

Loosens soil, provides aeration, retains water.

Can be used to start seeds, propagate cuttings and store bulbs.
Additional details
Features
Manually verified quality product
Great value for the price
Customers also bought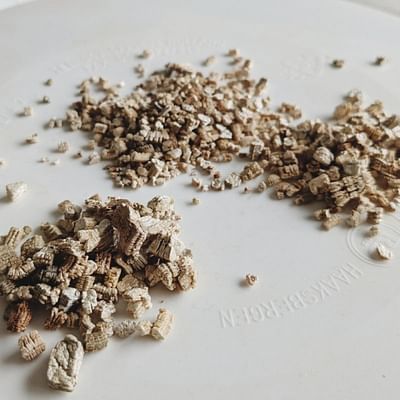 PLANT !T 10L Vermiculite Bag
Vermiculite is a soil-less growing-medium that's perfect to use when propagating your plants or to help your soil retain more moisture. It helps to make your soil a great place to grow new roots and grow more quickly. In this guide we're going to look at what Vermiculite is and how you can use it with your houseplants.

Moisture-loving plants thrive in soil that's moist most of the time. But how do you make sure your soil is moist without attracting pests or overwatering your plant? In this plant care guide, we're going to look at several ways you can improve the water retention of your soil to help your plants thrive.