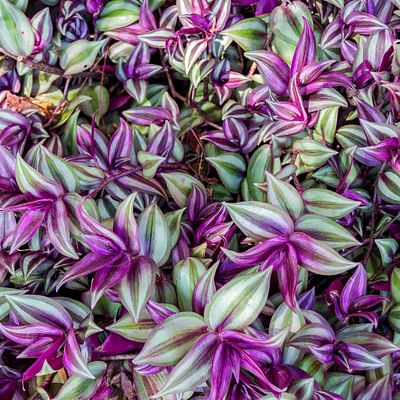 Plants & Blooms Shop PB225 Zebrina, 5", White Pot
Description
PLANT GIFTS AND MORE - Brighten up your home, or someone's day, with a beautiful Zebrina Plant! This houseplant boasts ariegated purple and green leaves with silvery stripes. It looks great as plant décor in any space.
GREAT GIFT - You pick the recipient, and we'll do the rest. Live plants are a long-lasting gift that can start a lifelong hobby, and we make it easy to let someone know you're thinking of them. Celebrate any occasion with our plant delivery.
EASY CARE - A live zebrina plant is a low maintenance houseplant. Water when soil dries out, keeping top inch of soil moist. This usually means watering once a week. Bright, indirect sunlight is ideal. Avoid drafts, keep plant between 65 and 85 degrees F.
SAFE SHIPPING – We carefully package all our live indoor plants with innovative air cell support that keeps plants safe and secure on their journey from our greenhouse to your home.
GROWN BY EXPERTS – Plants and Blooms Shop is your one-stop shop for beautiful greenery. Our plants are grown by experts and hand selected for your order, so you receive a high quality plant, every time. Our quality is guaranteed.
Additional details
Features
Manually verified quality product
Great value for the price
Customers also bought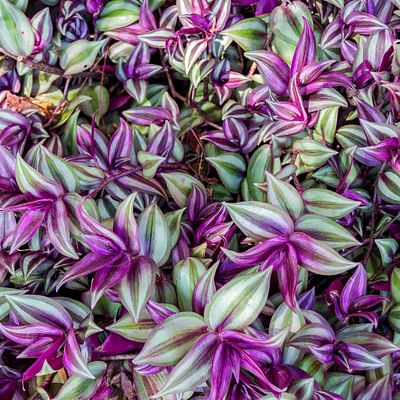 Tradescantia Zebrina Plant - 15-25cm in Height - Inch Plant for Indoors

Learn how to take care of your Tradescantia zebrina with easy-to-follow tips and set yourself up for success. From watering and sunlight requirements to repotting advice and common pest information - this plant care guide will have you caring like a pro in no time!