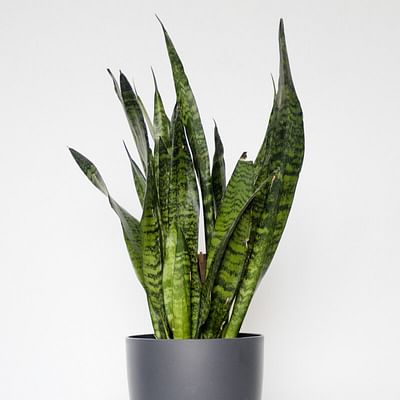 Succulent Snake Plant
Description
Charming and easy to care for - this stunning succulent plant is perfect for experienced and beginner plant parents alike! A sweet snake plant makes a great gift for any occasion. This forgiving houseplant prefers bright, indirect light, but can also thrive in low light areas. It is also very drought tolerant, preferring to dry out completely in between watering - perfect for those with busy lives!





Includes:


• Premium Sansevieria "Snake Plant"


• 5" Diameter White Planter
Additional details
Features
Manually verified quality product
Great value for the price
Customers also bought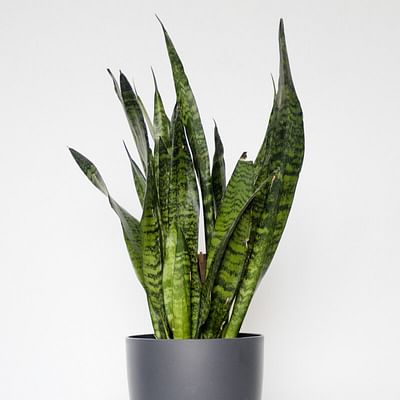 American Plant Exchange Sansevieria Trifasciata Laurentii Easy Care Air Purifying Live Houseplant, 3Gal, 34-36", Yellow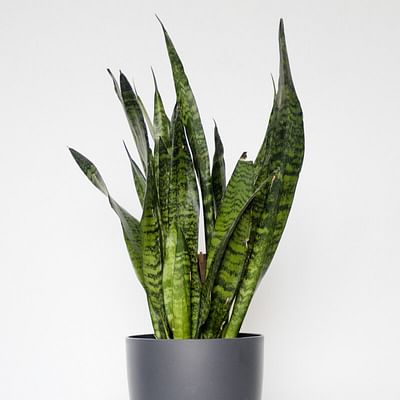 Sansevieria Laurentii Plant - Premium Evergreen Potted Indoor House Tree in 13cm

Most plant care guides mention terms like "direct sunlight", "indirect sunlight", and "low-light" when they're helping you to find a good spot to put your plant. But what do these terms really mean? In this plant care guide, we're going to look at the different types of sunlight exposure and see what this means for you and your plants!

Wondering if Leca is the right growing medium for you? Here's a look at the pros and cons of using lightweight expanded clay aggregate to grow your plants.

Low-light plants are amazing plants that don't require as much sunlight exposure as other plants, while they can still thrive. Low-light plants, however, are often overlooked as being low-light plants. Especially as a beginner, others will tell you that plants need sunlight to grow. In this post, we're going to highlight 5 beginner-friendly and low-light loving plants.