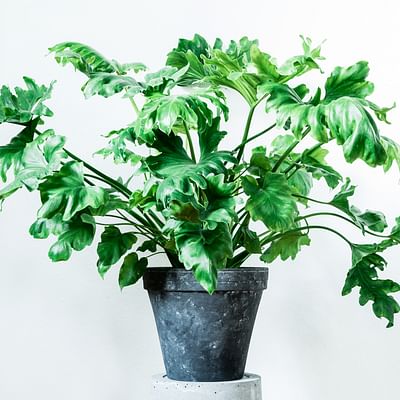 Philodendron Selloum XL - 120cm
Description
Let op: de hoogte van de Philodendron zal tussen de 110 cm - 130 cm zijn.
Additional details
Features
Manually verified quality product
Great value for the price

Are you a beginner when it comes to taking care of plants and did you just get a Philodendron Selloum Hope? Learn how to properly take care of the Philodendron Selloum Hope with this easy-to-follow plant care guide!