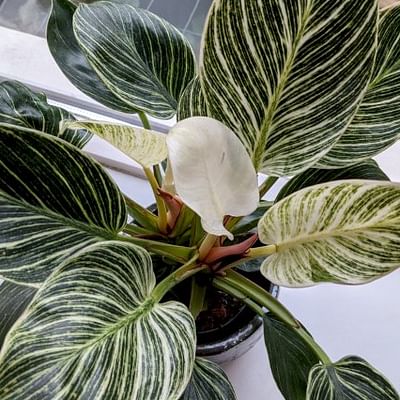 Costa Farms Live Indoor Trending Tropicals Philodendron Birkin Plant, 14-Inch Tall, White Décor Pot
Description
The Trending Tropicals Collection: Elevate your home decor with exceptional new varieties representing some of the hottest houseplant varieties on social media.

Height at shipping is approximately 14-Inches tall, measured from the bottom of the pot to the top of the plant. Ships in a premium, 6-inch décor ceramic

Place in a spot that receives bright light, 5 or more hours of indirect sunlight. Direct sunlight may burn the plant.

Water when the top 2 inches of the soil are dry (about once every 7 to 10 days) and be sure all excess water drains away. Do not let the plant sit in water or overly soggy soil.

This plant is great for small spaces and tabletops. It does well in most rooms and outside on a patio.
Additional details
Features
Manually verified quality product
Great value for the price
Customers also bought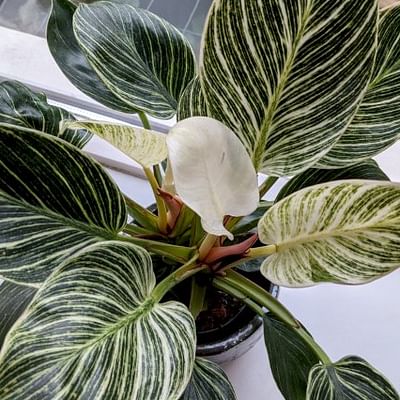 Philodendron Birkin

A Philodendron Birkin is an unusual looking plant with bright white stripes on its leaves. It's a plant that loves to dry out before it's watered again, which makes it a great plant to be planted in Leca. In this plant care guide, we're going to discover how you can take care of your Philodendron Birkin when it's planted in Leca.

The Philodendron Birkin is a beautiful plant with striking white stripes on its green leaves. It shows you when it's not happy, which makes it the perfect plant for beginners. In this guide, we're going to look at how you can take care of this beautiful, yet easy-going house plant.