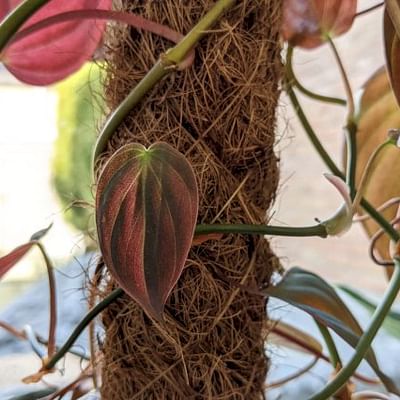 Heart Leaf Philodendron - Easiest House Plant to Grow - 4" Pot - Live Plant
Additional details
Features
Manually verified quality product
Great value for the price
Customers also bought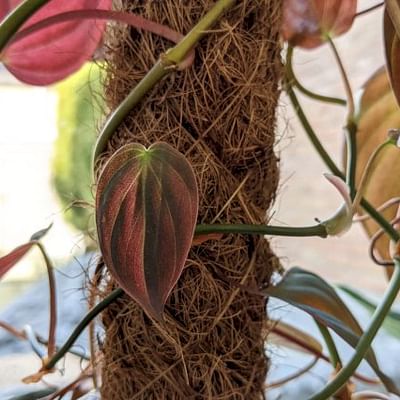 Indoor Plant -House or Office Plant- Hanging Scindapsus aureus - Devil's Ivy- in a Hanging Pot

Pruning your houseplants is often a scary experience for beginning plant owners. In this guide, we'll discover why you don't have to be afraid to prune your plants and why pruning is actually good for your plant's health.

Moss poles are a great way to teach your plants how and where to grow. In this plant care guide, we're going to look at how you can use a moss pole for your climbing plants. A moss pole might seem intimidating at first, but once you've used it for the first time, it's really nice and easy to use.

Philodendrons are beautiful plants that grow vines with heart-shaped leaves. In this guide, we'll go over how you can take care of a Philodendron plant yourself and help it to grow and thrive.