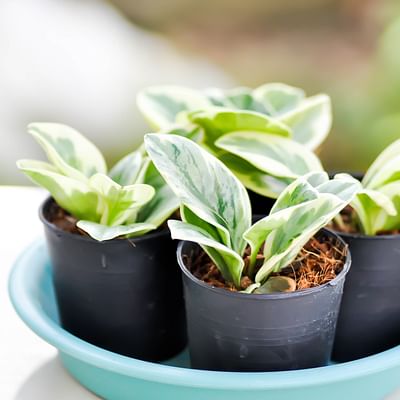 Plants by Post Green Peperomia Obtusifolia Quart Baby Rubber Plant 4" Easy Houseplant
Description
Does best in medium indirect light, the leaves may curl if the light is too intense.
Water sparingly, let the soil dry out completely between waterings.
Will do well in any humidity level.
Pet-friendly, very easy to grow, low-maintenance plant.
Additional details
Features
Manually verified quality product
Great value for the price
Customers also bought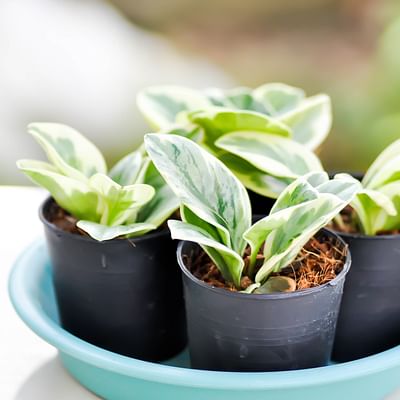 Variegated Baby Rubber Plant (Peperomia obtusifolia) Low Light Pet Friendly Succulent House Plant (6cm Plastic Pot)

Get the best tips and tricks on how to care for your Peperomia obtusifolia. Learn what temperature, humidity levels, and soil types work best for your plant, as well as how often you should fertilize or prune it.