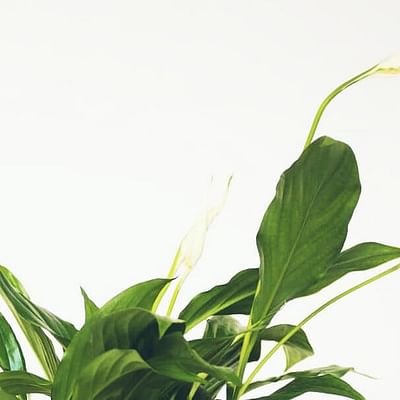 Elegant Peace Lily Plant
Description
A peace lily plant is the perfect gift for any loved one. Symbolizing peace, hope, prosperity, and healing, this is an ideal gift to send someone for a housewarming, just because, or to express condolences. An lush and full elegant plant that is said to bring positive energy, makes for a thoughtful and heartfelt gift for any occasion. Due to regulations, this plant cannot be shipped to the states of California and Arizona.
Additional details
Features
Manually verified quality product
Great value for the price
Customers also bought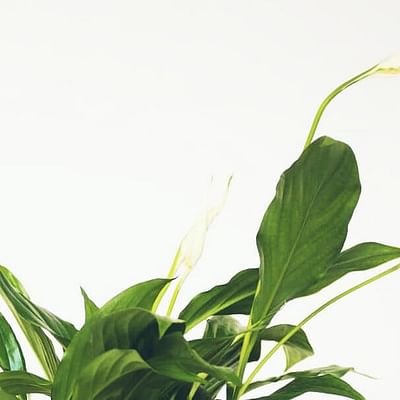 Peace Lily Clean air Plant Friendship Foliage's Family Farm Quality Live Indoor Spathiphyllum (6" Pot, 14-18in Tall from Bottom of The Pot)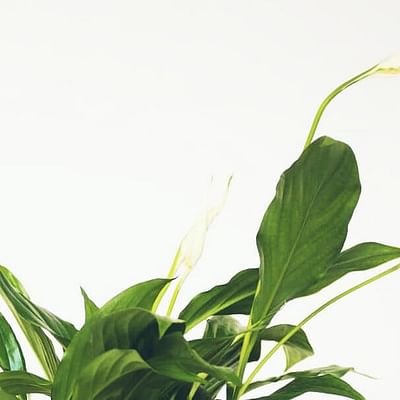 Spathiphyllum 'Peace Lily' House Plant - Live Indoor House Potted Tree in 9cm

Most plant care guides mention terms like "direct sunlight", "indirect sunlight", and "low-light" when they're helping you to find a good spot to put your plant. But what do these terms really mean? In this plant care guide, we're going to look at the different types of sunlight exposure and see what this means for you and your plants!

Low-light plants are amazing plants that don't require as much sunlight exposure as other plants, while they can still thrive. Low-light plants, however, are often overlooked as being low-light plants. Especially as a beginner, others will tell you that plants need sunlight to grow. In this post, we're going to highlight 5 beginner-friendly and low-light loving plants.

Adding plants to your home is a great way to improve air quality, bring beauty into your space, and boost your well-being. In this plant care guide, we will explore the 10 healthiest houseplants for your home and see how and why they improve your health.