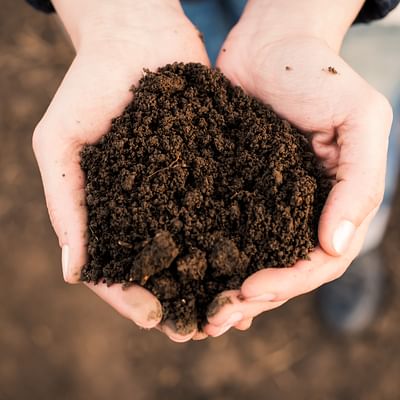 Miracle-Gro Potting Mix 2 cu. ft.
Description
Grows Plants Twice as Big (vs. unfed plants)

Feeds up to 6 months

More blooms for more color (vs. unfed plants)

For indoor and outdoor container plants

For use in containers
Additional details
Features
Manually verified quality product
Great value for the price
Customers also bought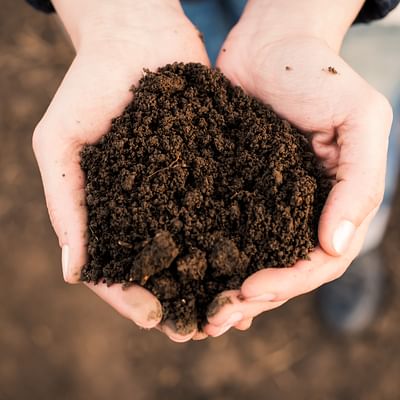 Compo Sana® Green Plants And Palm Compost 20 Litres

If you're a beginning plant owner, you may be wondering why your houseplants aren't growing. Here are the six most common reasons—and how to fix them!

A Palm, and the Parlor Palm especially, is a great first plant to start your plant collection. They're plants that are great for those darker places in your house where not a lot of other plants can grow. Palms are low-maintainance plants and they're also quite forgiving plants. In this guide, we'll go over everything you need to know to take care of your Parlor Palm.

The Philodendron Minima is a wonderful climbing Monstera lookalike. In this plant care guide, we're going to look at how you can best take care of your Philodendron Minima and how to help it thrive in your house.