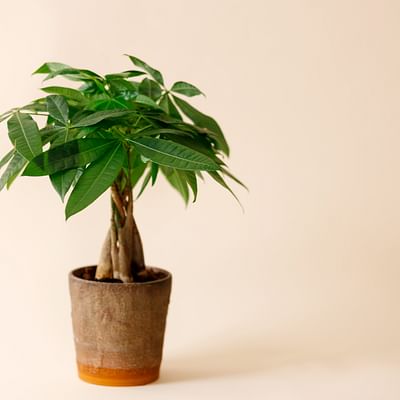 Majestic Money Tree
Description
This Majestic Money Tree is the perfect gift for a friend, neighbor, or loved one. No matter the occasion, this thoughtful plant is sure to bring them the best luck and fortune they can imagine! This tree thrives best indoors with medium to bright indirect light, and deep but infrequent watering.
Additional details
Features
Manually verified quality product
Great value for the price
Customers also bought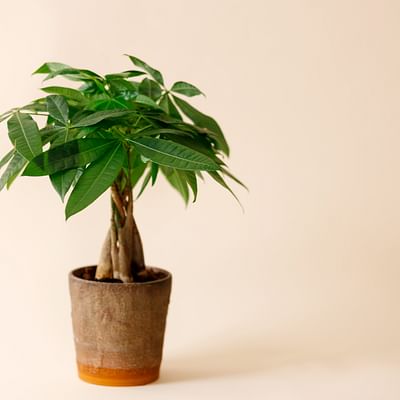 Live Money Tree Plant, Pachira Aquatica Money Tree, Feng Shui Money Tree Pachira Aquatica Plant, Pachira Plant Bonsai Tree in Planter Pot With Soil, Money Tree Plant Indoor Plants by Plants for Pets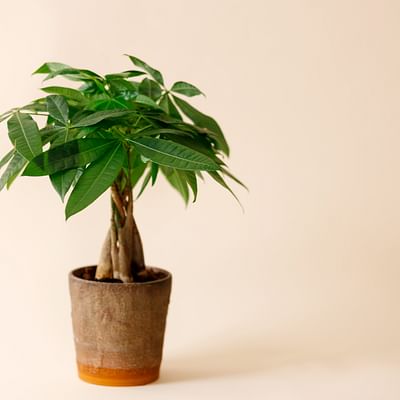 Pachira Aquatica Tree - Live Premium Potted Indoor Plant Braided Stem 12cm Pot

Houseplants are an easy and attractive way to bring some greenery into your home. Learn how to maintain a beautiful Money Tree that will thrive in any environment.