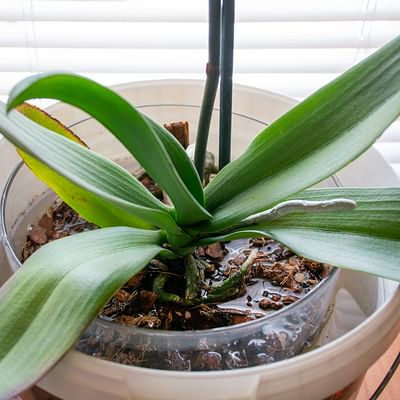 Liquid Orchid Fertilizer
Additional details
Features
Manually verified quality product
Great value for the price
Customers also bought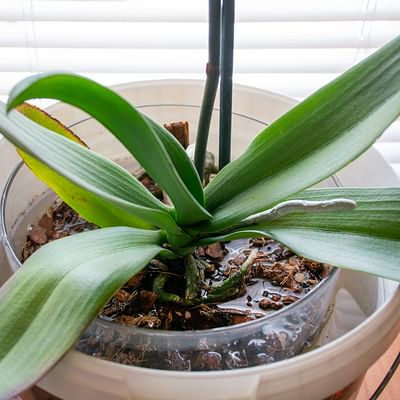 Miracle-Gro Water Soluble Orchid Food, Plant Fertilizer, 8 oz.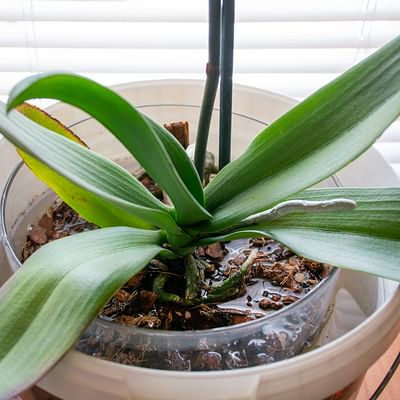 Baby Bio 79303157 Orchid Food, Concentrate - 175 ml

Orchids are very popular houseplants/flowers around the world. They come in all kinds of shapes and sizes and are generally low-maintenance and easy to take care of. In this plant care guide, we're going to look at how you can take care of an Orchid.