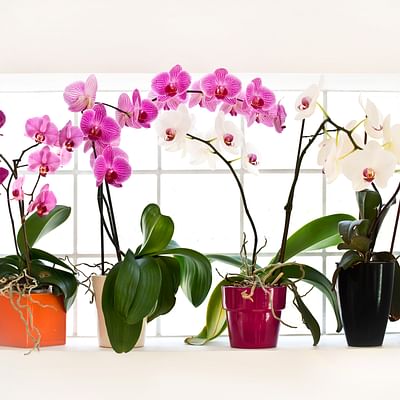 Royal Purple Orchid
Description
This magnificent orchid plant is sure to brighten your recipient's day, no matter the occasion! This delightful gift is sure to make sad days happy, and happy days happier! Care of this delicate plant is easy! Just place in a bright room out of direct sunlight and away from drafts. Temperatures should remain above 65 degrees Fahrenheit. To water, simply place three ice cubes in the pot once a week!
Additional details
Features
Manually verified quality product
Great value for the price
Customers also bought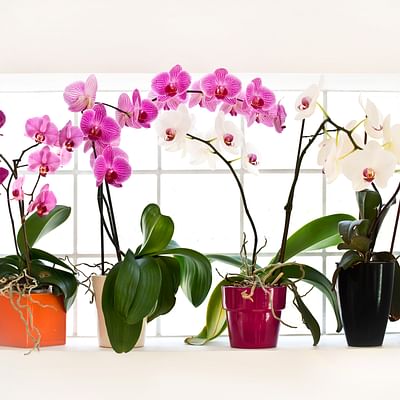 Athena's Garden OP-PP175CP Indoor Garden Orchid Plants, Purple Blooms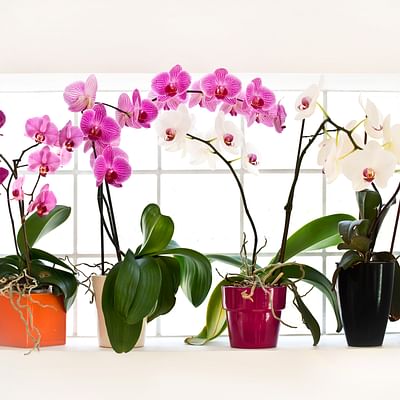 Beautiful Live Potted Twin Spiked Phalaenopsis Orchid and Chocolates. Perfect to Send for Any Occasion.

Orchids are very popular houseplants/flowers around the world. They come in all kinds of shapes and sizes and are generally low-maintenance and easy to take care of. In this plant care guide, we're going to look at how you can take care of an Orchid.