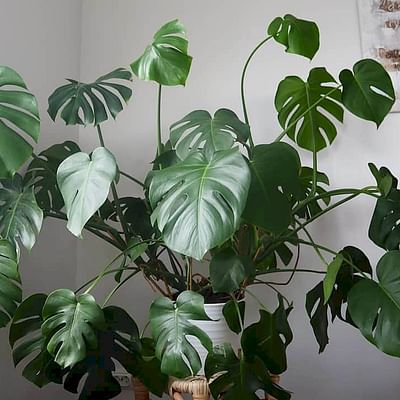 Monstera Swiss cheese
Additional details
Features
Manually verified quality product
Great value for the price
Customers also bought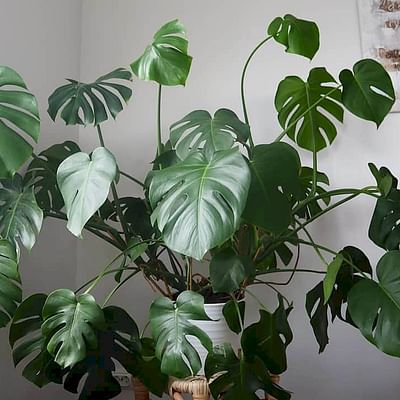 Costa Farms Split-Leaf Philodendron, Monstera deliciosa, Live Indoor Plant, 2 to 3-Feet Tall, Ships with Décor Planter, Fresh From Our Farm, Excellent Gift or Home Décor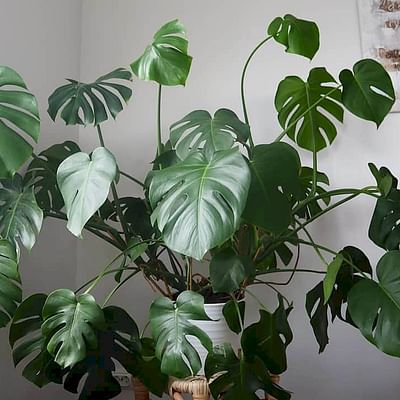 30-40cm Potted Monstera Deliciosa | Best Indoor Plants for Sale

Moss poles are a great way to teach your plants how and where to grow. In this plant care guide, we're going to look at how you can use a moss pole for your climbing plants. A moss pole might seem intimidating at first, but once you've used it for the first time, it's really nice and easy to use.

In this guide, we'll go over the process of converting a Monstera Deliciosa planted in soil to planting it in Leca. This process is very similar for any Monstera, so if you don't have a Monstera Deliciosa you can still follow along with the steps.

Monsteras are very recognizable plants with big and beautiful leaves. They can be tough to take care of if you live in a colder climate, but even then, you can be successful with these plants. In this guide, we'll go over everything you need to know to help these plants thrive.