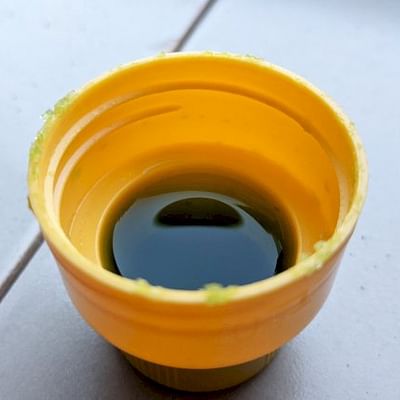 Miracle-Gro Indoor Plant Food (Liquid), 8 oz., Instantly Feeds All Indoor Houseplants Including Edibles, 2-Pack
Description
Instantly feeds all indoor houseplants

For all indoor plants, including edibles

Feeds instantly

Able to apply directly to the soil or can mix with water

Apply once a week
Additional details
Features
Manually verified quality product
Great value for the price
Customers also bought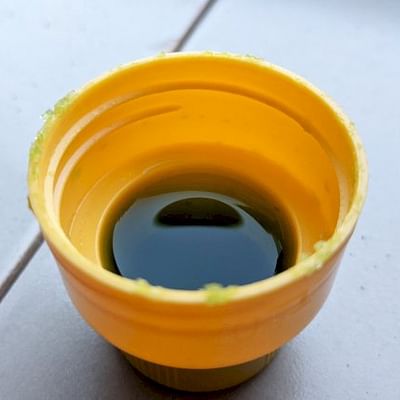 Richard Jackson Flower Power Organic Liquid Plant Food, Vegan Friendly Highly Concentrated Natural Feed for All Plants, Fruits and Vegetables with Premium Nutrients - 500ml Bottle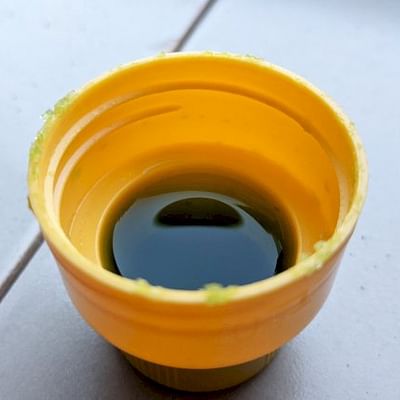 Liquid Fertilizer for Indoor Plants

Fertilizing your plants is a great way to help your plants grow bigger, strong, and faster. In this guide, we're going to look at different types of fertilizer and we're going to find out which type is the best for your plant care style.

If you're a beginning plant owner, you may be wondering why your houseplants aren't growing. Here are the six most common reasons—and how to fix them!

Are you a beginner when it comes to taking care of plants and did you just get a Philodendron Selloum Hope? Learn how to properly take care of the Philodendron Selloum Hope with this easy-to-follow plant care guide!