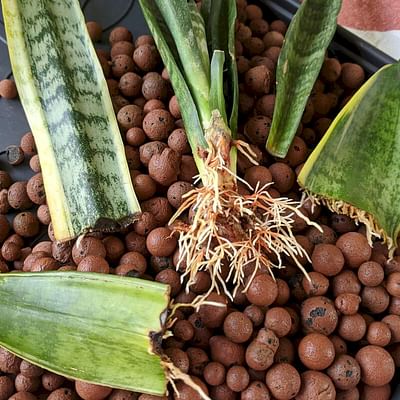 GROW!T GMC10L - 4mm-16mm Clay Pebbles, Brown, (10 Liter Bag) - Made from 100% Natural Clay, Can be used for Drainage, Decoration, Aquaponics, Hydroponics and Other Gardening Essentials
Description
Made from 100% natural clay, extremely stable in both pH and EC

Pre-washed to aid in stability

Drains freely and does not hold excess water, provides good oxygen levels around the root; suitable for flood and drain systems, multi-pot and drip feed systems

Strong structural integrity means that they are less likely to break and compact, which helps to prevent dripper systems from getting blocked
Additional details
Features
Manually verified quality product
Great value for the price
Customers also bought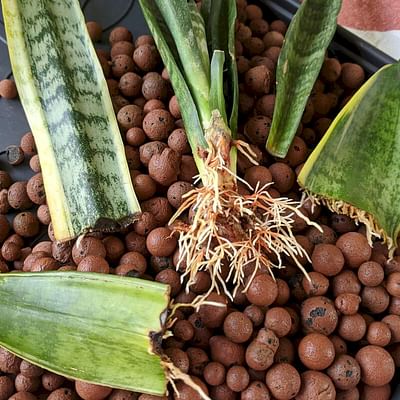 CANNA Aqua Clay 20L Bag

Leca is a very versatile growing medium for your houseplants, but whether or not you can grow your favorite houseplant in Leca depends on a few things. In this post, we're going to find out which plants work well with Leca and which ones might not do too well with it.

Leca stands for Lightweight expanded clay aggregate. In this post, we'll go over why it is useful for growing your plants and what benefits it can offer you and your plants.

Wondering if Leca is the right growing medium for you? Here's a look at the pros and cons of using lightweight expanded clay aggregate to grow your plants.