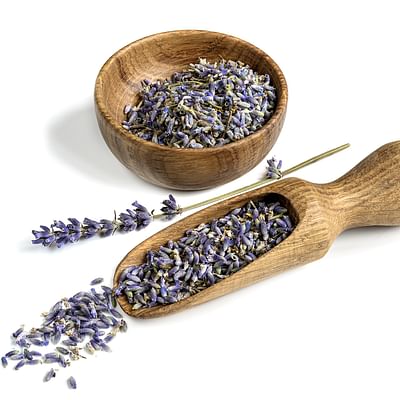 1400 English Lavender Seeds for Planting Indoors or Outdoors, 90% Germination, to Give You The Lavender Plant You Need, Non-GMO, Heirloom Herb Seeds
Description
MORE SEEDS- Our lavender seeds pack has more than 2-3X as many seeds as many of our competitors with over 1400mg. Many only have 1-200 mg. Lavender is a hard seed to sow as it is and when you only get a few seeds, you are much more likely to fail in achieving the lavender plants you want.
Additional details
Features
Manually verified quality product
Great value for the price
Customers also bought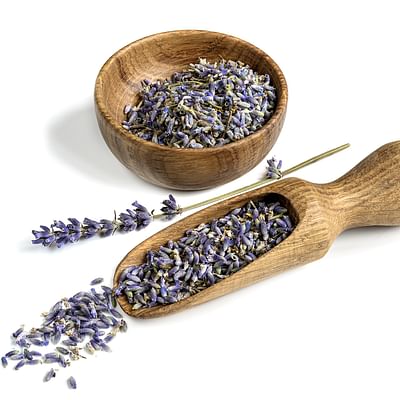 Lavender Lavandula Intermedia 'Phenomenal' in a 2L Pot

Adding plants to your home is a great way to improve air quality, bring beauty into your space, and boost your well-being. In this plant care guide, we will explore the 10 healthiest houseplants for your home and see how and why they improve your health.

In this plant care guide we'll look at how you can take care of your lavender plants, from the time you bring them home until they have grown into healthy and happy plants in your house!