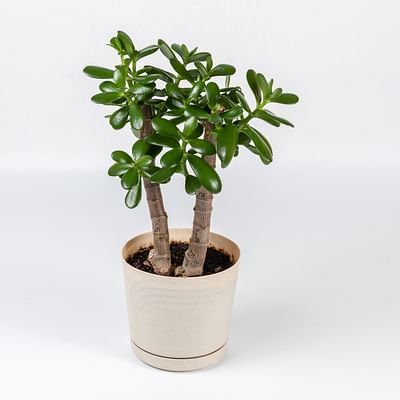 Sunset Jade Plant - Crassula - Easy to Grow House Plant - 4" Pot
Description
Easy to grow house plant

Like the traditional Jade Plant it prefers sun, but only needs to be watered when dry

The green leaves feature a magenta edging in the summer, like a beautiful sunset

Correct Name: Crassula portulacea v. Sunset

The plant you will receive is growing in a 4" pot.
Additional details
Features
Manually verified quality product
Great value for the price
Customers also bought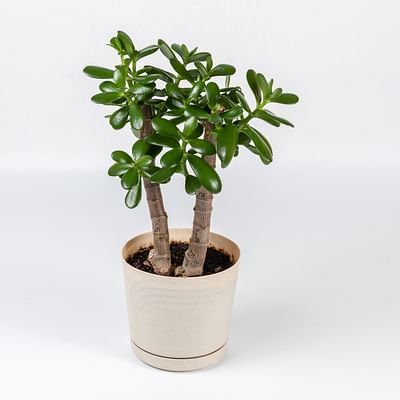 12cm Crassula Ovata - 1 Plant - House/Office Live Indoor Pot Money Penny Tree

Find out which houseplants are easy to care for and love the sun. Learn how to pick a spot in your home, water them properly, give them good light and other great tips.

The Jade Plant is a succulent that looks a lot like a mini tree. It's a very beginner-friendly houseplant that loves the sun. In this plant care guide, we're going to discover at how you can best take care of your Jade Plant and how to help it thrive in your house.