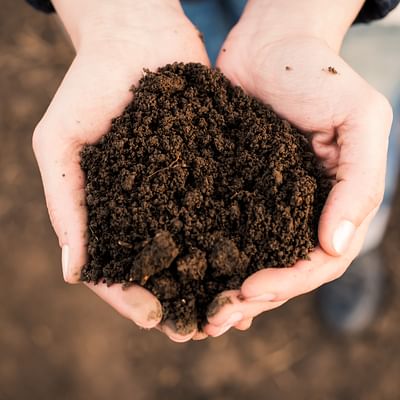 Indoor Plant Soil Mix
Additional details
Features
Manually verified quality product
Great value for the price

If you're looking for an easy-to-care-for houseplant that has beautiful, giant green leaves, the Philodendron Gloriosum is perfect for you! This variety of Philodendron is native to Colombia and can reach lengths of a few meters indoors.

Houseplants are an easy and attractive way to bring some greenery into your home. Learn how to maintain a beautiful Money Tree that will thrive in any environment.

In this plant care guide, we're looking at how you can take care of your Caladium Praetermissum, also known as the Hilo Beauty. We'll cover things like watering, proper sunlight, fertilizer, soil, and even propagation. Find out how to take care of your Hilo Beauty!