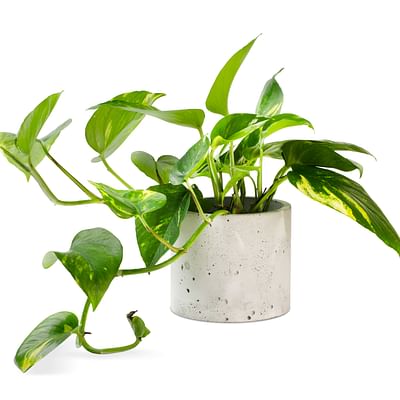 Golden Pothos
Additional details
Features
Manually verified quality product
Great value for the price
Customers also bought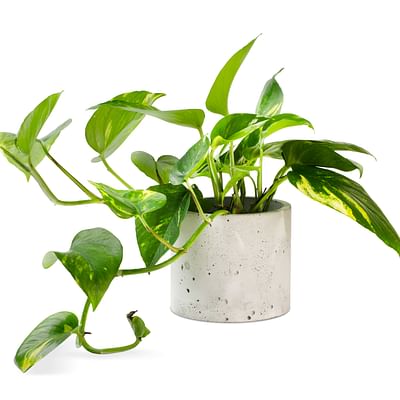 Golden Pothos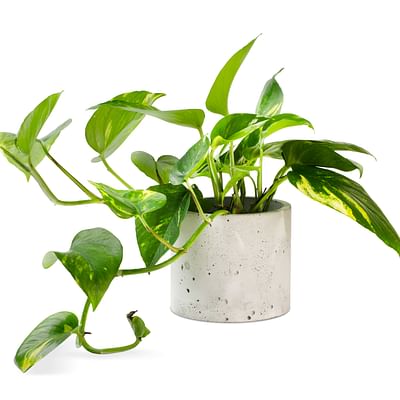 Costa Farms Easy Care Devil's Ivy Golden Pothos Live Indoor Plant 10-Inches Tall, Grower's Pot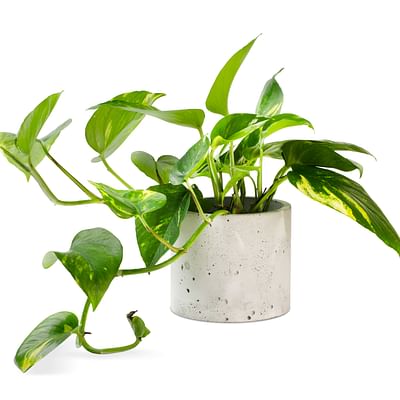 Scindapsus Aureus - Devil's Ivy House Plant in A 13cm Pot - Golden Pothos Or The Money Plant

Adding plants to your home is a great way to improve air quality, bring beauty into your space, and boost your well-being. In this plant care guide, we will explore the 10 healthiest houseplants for your home and see how and why they improve your health.

Pruning your houseplants is often a scary experience for beginning plant owners. In this guide, we'll discover why you don't have to be afraid to prune your plants and why pruning is actually good for your plant's health.

Moss poles are a great way to teach your plants how and where to grow. In this plant care guide, we're going to look at how you can use a moss pole for your climbing plants. A moss pole might seem intimidating at first, but once you've used it for the first time, it's really nice and easy to use.