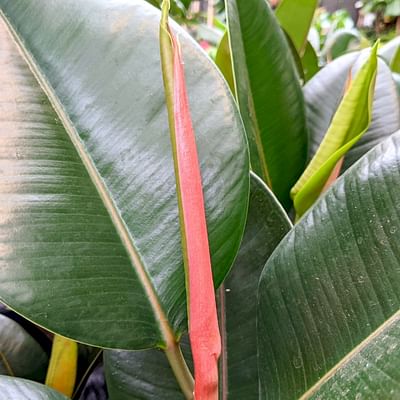 Burgundy Rubber Tree Plant - Ficus - an Old Favorite - 6" Pot
Description
Easy to grow house plant

Great for the house, apartment, office or dorm

Provide bright, indirect or artificial light

Trim as needed

The plant you will receive is growing in a 6" pot
Additional details
Features
Manually verified quality product
Great value for the price
Customers also bought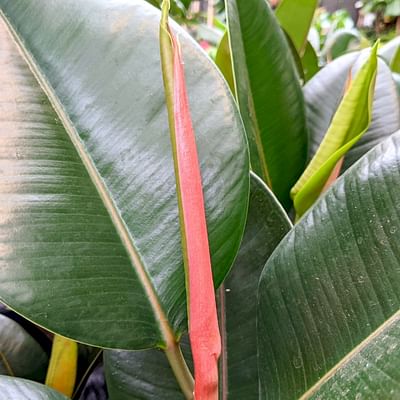 Indoor Plant -House or Office Plant -Ficus elastica Variegata - Variegated Rubber Plant Approx 35cm

Adding plants to your home is a great way to improve air quality, bring beauty into your space, and boost your well-being. In this plant care guide, we will explore the 10 healthiest houseplants for your home and see how and why they improve your health.

Find out which houseplants are easy to care for and love the sun. Learn how to pick a spot in your home, water them properly, give them good light and other great tips.

With its large, almost water-colored, leaves, the Ficus Elastica (also know as the Rubber Plant or Tree) is a plant you can't miss. In this plant care guide, we're going to look at how you can keep your Ficus Elastica happy and healthy.