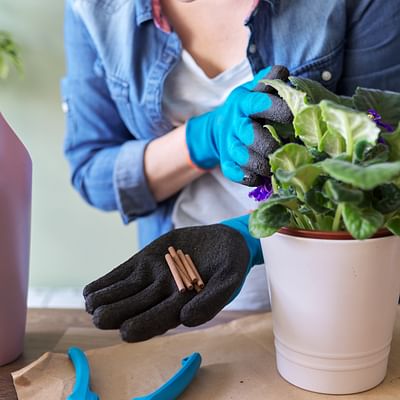 Miracle-Gro Indoor Plant Food Spikes, Includes 24 Spikes - Continuous Feeding for all Flowering and Foliage Houseplants - NPK 6-12-6
Description
Easy-to-use fertilizer for all indoor plants including ferns, spider plants, pothos, and croton

Houseplant fertilizer spikes feed continuously for up to 2 months

When used as directed, plant food spikes are safe to use on all indoor, potted plants

Plant food spikes are filled with the micronutrients that indoor plants need

Indoor plant care made simple; enjoy vibrant potted plants in your home, office or business
Additional details
Features
Manually verified quality product
Great value for the price
Customers also bought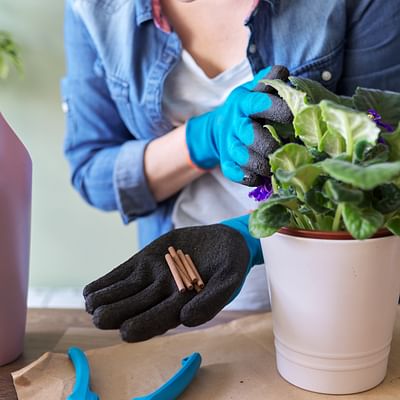 Miracle-Gro 1002522 Indoor Plant Food Spike, 1.1 Ounce

Fertilizing your plants is a great way to help your plants grow bigger, strong, and faster. In this guide, we're going to look at different types of fertilizer and we're going to find out which type is the best for your plant care style.

Spring is one of the most exciting times for a plant owner! You plants are slowly coming back to live and will start to grow quickly. In this plant care guide, we'll go over everything you need to know about taking care of your houseplants during the spring.

Are you a beginner houseplant enthusiast looking to fertilize your houseplants? Look no further! This guide offers everything you need to know about fertilizing houseplants, from the types of houseplant fertilizers available to tips on avoiding over-fertilization.