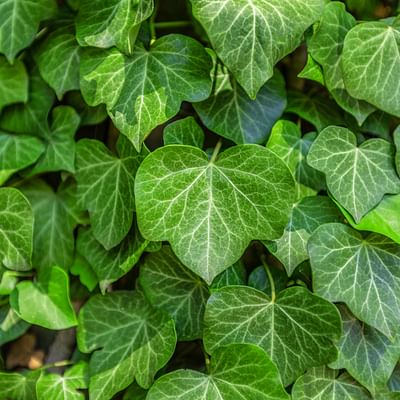 Ivy Foliage Plant
Description
This ivy foliage plant grows freely and makes for a fun decor for your home or office. Place foliage in a sunny room for indirect, natural light. Water your foliage frequently enough to maintain damp soil. If the soil is dry to the touch, or if you pick up the plant and notice it feels lighter than usual, then it's time to re-water. Pot measures 5 inches in diameter.
Additional details
Features
Manually verified quality product
Great value for the price
Customers also bought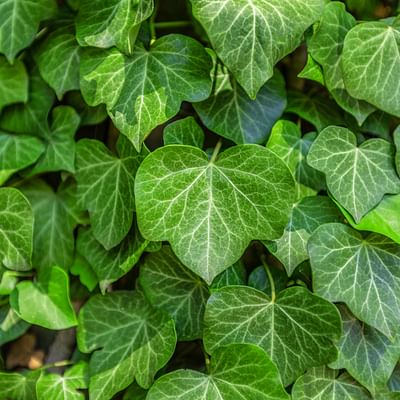 AMERICAN PLANT EXCHANGE English Ivy Baltic Trailing Vine Live Plant, 6" Pot, Indoor/Outdoor Air Purifier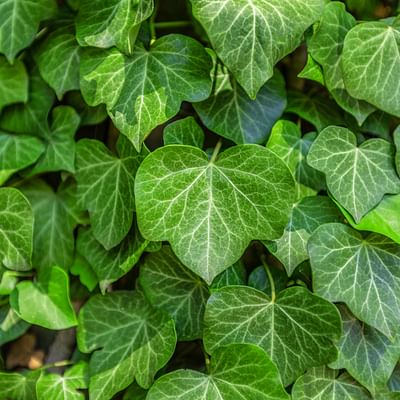 Easy Plants 1 English Ivy Hedera Hhelix Climber Plant in 9cm Pot

Adding plants to your home is a great way to improve air quality, bring beauty into your space, and boost your well-being. In this plant care guide, we will explore the 10 healthiest houseplants for your home and see how and why they improve your health.

The English Ivy is a plant that thrives outdoors, but can also grow indoors. It's a divisive plant, as you either hate it, see it as a pest, and just can't get rid of it or you love it and enjoy how it makes even the toughest place in your garden green. In this plant care guide, we're going to find out how you can best take care of your English Ivy!