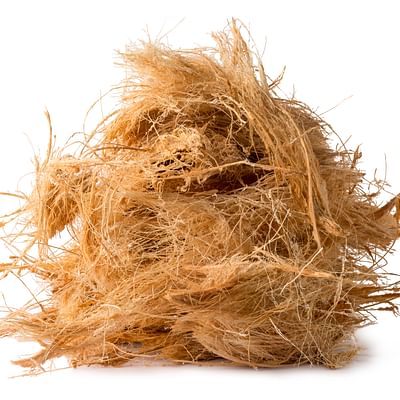 Verdana Coconut Fiber Potting Mix – 5 Lb Pack - 4x 1.25 Lb Compressed Bricks - Coco Coir, Coco Peat, Coir Pith - Alternative to Peat Moss – Soilless Growing Medium - Low EC, Optimum pH, High Expansion
Description
MAKE GARDENING FUN AGAIN: Whether you were blessed with a green thumb or not, our soilless growing medium has optimum pH balance to make it simple to grow premium, healthy plants. It's a great alternative to peat moss.

SAVE TIME, MONEY, AND YOUR BACK: After adding water our 5 lb. bundle (4 bricks) expands to approx. 9 gallons, that's the equivalent of 1.5 cubic feet of peat moss which weighs nearly 15 pounds. Our product weighs only 5 pounds.

GROW ANYTHING ANYWHERE: Great for leafy plants, orchids, succulents, flowering plants, vegetables, annuals, or perennials. Our coco fiber potting mix makes gardening less work and helps provide the results you're looking for.

ALL NATURAL: Made from the by-product of the coconut coir manufacturing process, Verdana Coco Peat is 100% natural and has low electrical conductivity which means very low salt content. Use indoors or out and watch your plants thrive.

CONSERVES WATER: Unlike dirt or soil dug up from your backyard, or typical bags of topsoil, our unique potting mix doesn't dry out quickly, keeping your plants watered and happy. Finally, you won't have to water nearly as often!
Additional details
Features
Manually verified quality product
Great value for the price
Customers also bought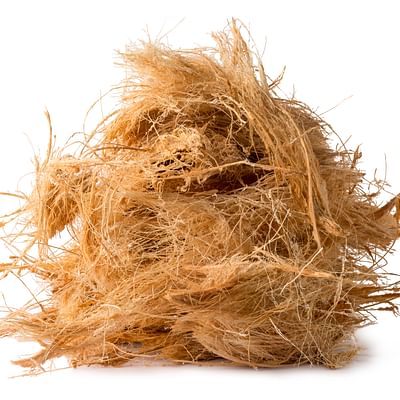 CANNA Coco Professional Pro Soil 50L

The Anthurium is a beautiful plant from the rain forests of South-America and comes in many shapes and sizes. If you love tropical plants, but want something more than just a plant with dark green leaves, the Anthurium is the perfect plant for you! In this plant care guide, we're going to look at how you can help your Anthurium thrive.

The Ficus Lyrata is a great plant to have around the house. With its large leaves and its tree-like trunk, it makes a big statement in any room of your house. In this plant care guide, we're going to look at how you can best take care of your Ficus Lyrata and how to help it thrive.

Moisture-loving plants thrive in soil that's moist most of the time. But how do you make sure your soil is moist without attracting pests or overwatering your plant? In this plant care guide, we're going to look at several ways you can improve the water retention of your soil to help your plants thrive.