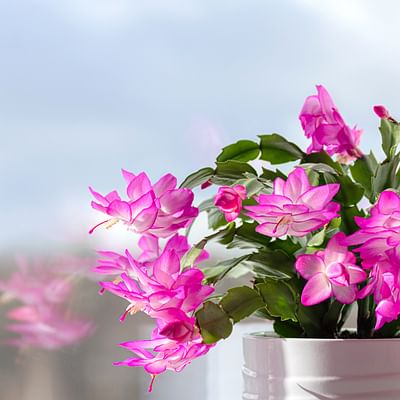 Cactus Plant
Description
This signature blooming red cactus plant is a lovely way to wish your recipient happiness and joy. Beautifully presented in a terra-cotta container with a saucer, the flowering planter makes a delightful and lasting gift to celebrate any holiday or occasion. A red satin ribbon completes the festive look. For the holidays, it's also popular to send a cactus to a friend, family member, or loved ones. These hand delivered plants come with a message card.





Details:


• Cactus Plant


• Terra Cotta Pot with Saucer


• Red Satin Ribbon
Additional details
Features
Manually verified quality product
Great value for the price
Customers also bought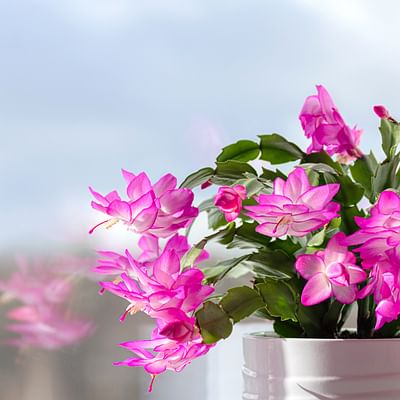 Orange Christmas Cactus Plant - Zygocactus - 4" Pot Unique from Jmbamboo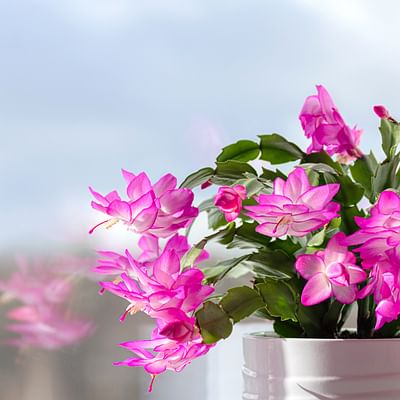 Christmas Cactus - Schlumbergera Red Flower - Arrives A in 10cm Pots

Find out which houseplants are easy to care for and love the sun. Learn how to pick a spot in your home, water them properly, give them good light and other great tips.

Are you wondering how to water a cactus, what type of light a cactus needs, or if you can put your cactus outside in the summer? This guide contains everything you need to know about taking care of a cactus!

If you're new to houseplants or want to learn how to take care of your Christmas cactus, this is the guide for you! This plant care guide will teach you everything about taking care of a Cactus.