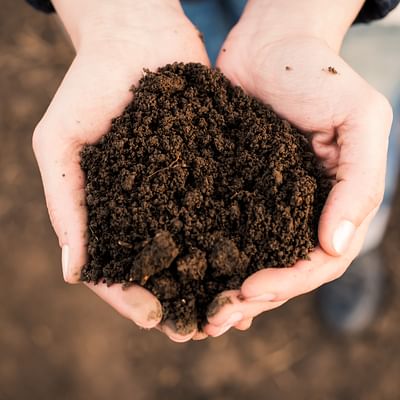 Succulent & Cactus Soil
Additional details
Features
Manually verified quality product
Great value for the price
Customers also bought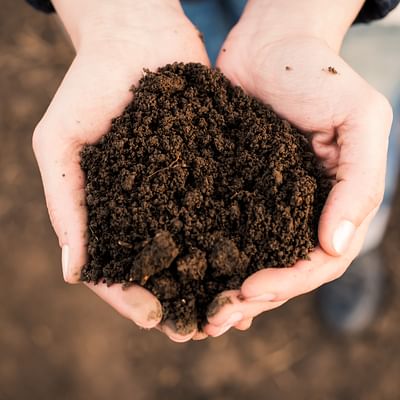 Hoffman 10410 Organic Cactus and Succulent Soil Mix, 10 Quarts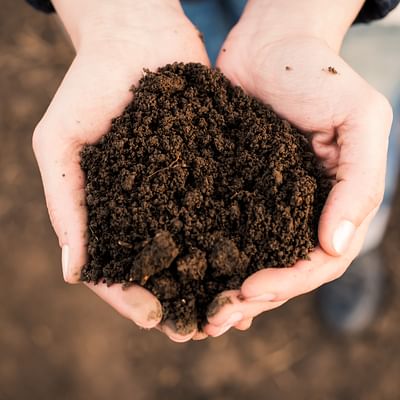 Miracle-Gro Premium Cactus, Succulent & Bonsai Compost 6L Easy Carry Pack

In this plant care guide, we're going to look at the signs of too much sunlight on houseplants, so you can identify them early on and prevent any damage to your beautiful plants.

If you're a beginning plant owner, you may be wondering why your houseplants aren't growing. Here are the six most common reasons—and how to fix them!

Are you wondering how to water a cactus, what type of light a cactus needs, or if you can put your cactus outside in the summer? This guide contains everything you need to know about taking care of a cactus!