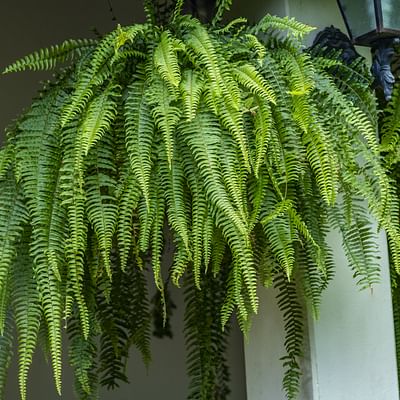 Ruffled Fern Houseplant in Natural Wood
Description
This stunning ruffled fern plant will look gorgeous in your friend or loved one's living room, kitchen, or office. This stunning green plant is densely packed with soft ruffled fronds. This beauty prefers indirect light and evenly moist soil. Allow the top 1 to 2 inches to dry out before watering and ensure the plant is draining from the bottom, then presto! Your gorgeous fresh planter will grow thick and lush!
Additional details
Features
Manually verified quality product
Great value for the price
Customers also bought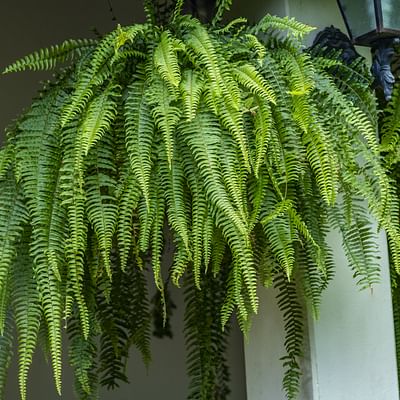 Costa Farms Home Décor, Premium Live Boston Fern Hanging Basket, 2-Pack, Direct From Farm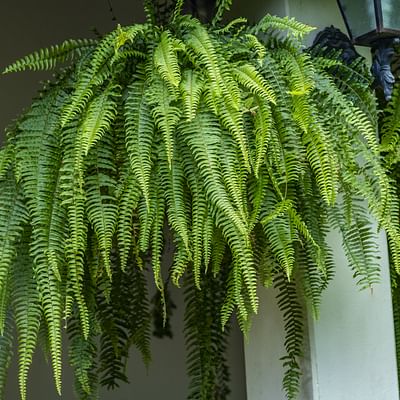 Stunning Boston Fern | Indoor Home or Office Plant | 25-35cm (Incl. Pot)

In this guide, we're going to look at the best pet friendly houseplant that you can safely keep around your cats and dogs. These plants are non-toxic and recover from (accidental) damages quite quickly.

Adding plants to your home is a great way to improve air quality, bring beauty into your space, and boost your well-being. In this plant care guide, we will explore the 10 healthiest houseplants for your home and see how and why they improve your health.

Ferns are beautiful plants with a lot of textures, shapes, and sizes. There are a lot of different ferns, each with their own characteristics. In this plant care guide, we're going to look at how to take care of your type of Fern.