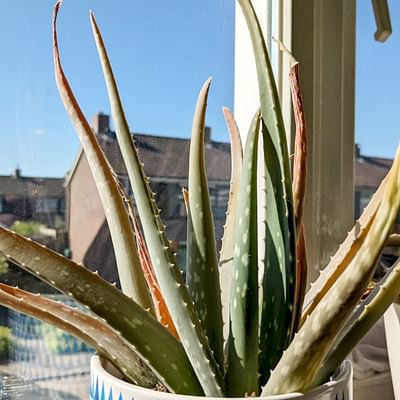 Costa Farms Aloe Vera Live Indoor Plant Fresh from Our Farm 7-Inches Tall, in White-Natural Décor Planter, Great Gift
Description
Height at shipping is approximately 7-inches tall, measured from the bottom of the pot to the top of the plant. Ships in a 4-inch diameter décor pot.

Grow Aloe Vera in bright, direct sunlight for the best growth and enjoy!

Water Aloe Vera with approximately 1/2 cup of water about once every 2 weeks. Adjust as needed for your environment.

Air-purifying. Plants help filter harmful pollutants, such as benzene and formaldehyde, from indoor air.
Additional details
Features
Manually verified quality product
Great value for the price
Customers also bought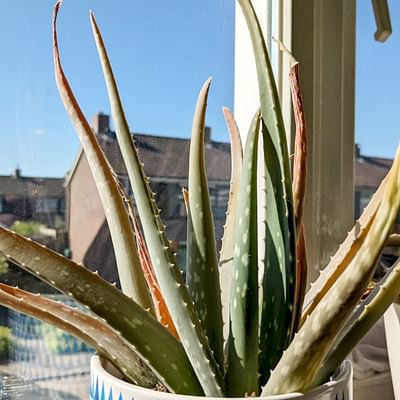 Aloe Vera Plant - Large Plant Around 30-40cm in Height - Decorative Pot Not Included - for The Home Or Office

Most plant care guides mention terms like "direct sunlight", "indirect sunlight", and "low-light" when they're helping you to find a good spot to put your plant. But what do these terms really mean? In this plant care guide, we're going to look at the different types of sunlight exposure and see what this means for you and your plants!

Find out which houseplants are easy to care for and love the sun. Learn how to pick a spot in your home, water them properly, give them good light and other great tips.

The Aloe Vera is a beautiful succulent-like cactus that has many health benefits besides being a great beginner-friendly houseplant. In this plant care guide, we're going to discover how you can help your Aloe Vera grow and stay healthy.