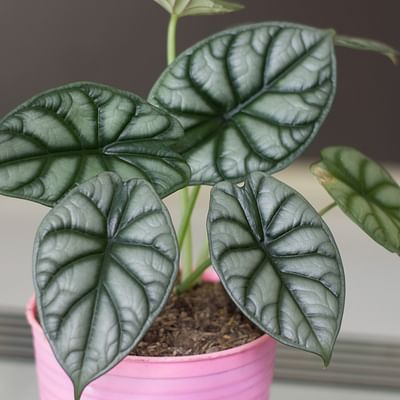 Costa Farms Live Indoor Plant, Trending Tropicals Alocasia Silver Dragon 12-Inches Tall, White Décor Pot
Description
The Trending Tropicals Collection: Elevate your home decor with exceptional new varieties representing some of the hottest houseplant varieties on social media.

Height at shipping is approximately 12-inches tall, measured from the bottom of the pot to the top of the plant. Ships in a 6-inch diameter ceramic planter.

Grow Alocasia Silver Dragon in medium, indirect light for the best growth and enjoy!

Water Alocasia Silver Dragon with approximately 1 cup of water about once a week. Adjust as needed for your environment.

This plant is great for small spaces and tabletops. It does well in most rooms and outside on a patio.

Air-purifying. Plants help filter harmful pollutants, such as benzene and formaldehyde, from indoor air.
Additional details
Features
Manually verified quality product
Great value for the price
Customers also bought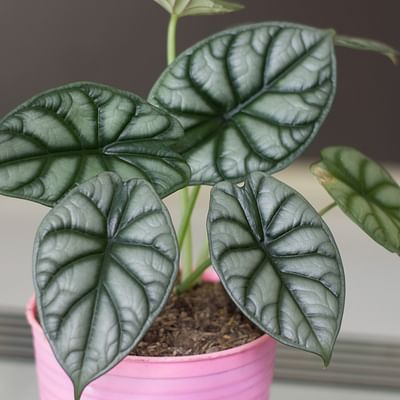 Alocasia Silver Dragon Elephant Ears Indoor Plant in 9 cm Pot Approximately 9 cm Tall

Learn how to take care of your Alocasia Silver Dragon plant with this easy-to-follow plant care guide. In this plant care guide, you'll learn more about sunlight, water, fertilizer, and toxicity levels for your pets.