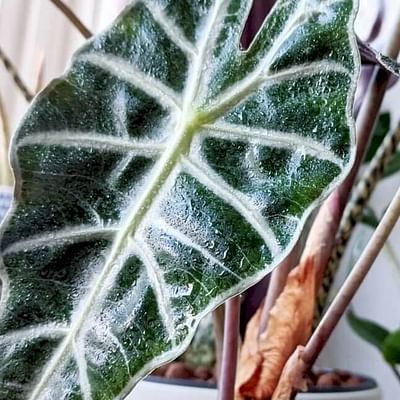 Elephant's Ear Potted Plant
Description
This gorgeous indoor plant features large, sturdy leaves, perfect for absorbing sunlight and filling you or your lucky loved one's home with oxygen. This jolly green giant can grow up to 4-5 feet tall if given a large enough planter. This lush green beauty is also easy to care for, simply ensure it is in a humid environment with lots of indirect light and that it is allowed to dry out for at least a day or two between watering.
Additional details
Features
Manually verified quality product
Great value for the price
Customers also bought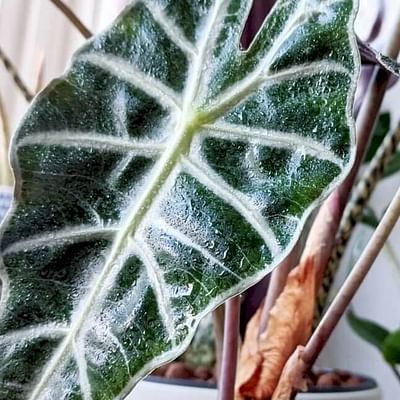 Elephant Ears | 3 Plants | Alocasia Polly | Houseplant | Height 30 cm | Pot 12 cm | Easy Maintenance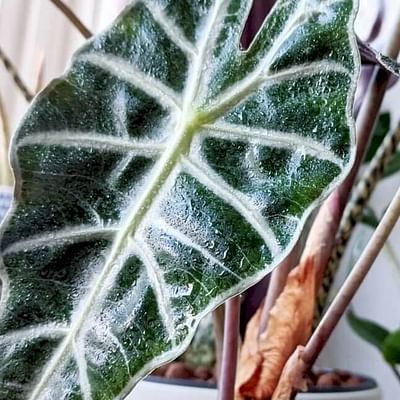 American Plant Exchange Alocasia Polly African Mask Amazon Shield Live Plant, 6" Pot, Eye Catching Indoor Air Purifier

Wondering if Leca is the right growing medium for you? Here's a look at the pros and cons of using lightweight expanded clay aggregate to grow your plants.

Alocasia Zebrinas can grow quite quickly in the spring and summer. If your has, you might need to repot it to a bigger pot. In this plant care guide, we'll have a look at how you can repot your Alocasia Zebrina and help it grow.

Propagation is the easiest way to get more plants for free! In this guide, we'll go over a few steps you can take to to propagate an Alocasia Zebrina and to make it grow from a bulb to a fully-grown plant with a beautiful stem and big green leaf.