This page contains affiliate links. This page contains affiliate links. Support me and my mission by ordering through my links. Thank you!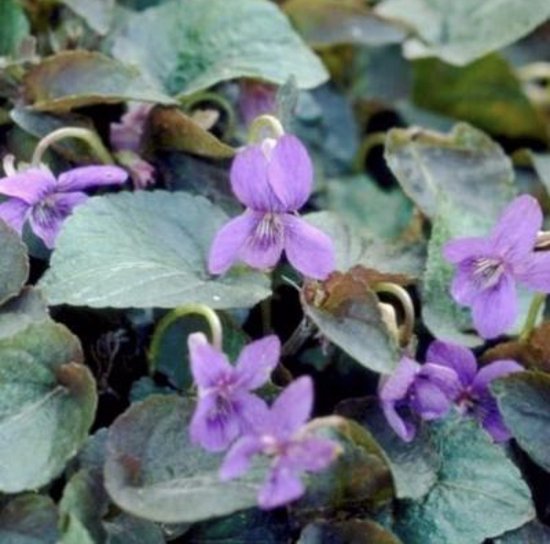 6 x VIOLA LABRADORICA - VIOOLTJE - pot 9 x 9 cm
Similar offers to consider
Description
Duurzame mooie planten voor in uw tuin. De planten worden duurzaam en beschermend verpakt voor verzending. De hoogte, bloei en al dan niet in blad hangt af van het seizoen en type blad.

African Violets are the perfect plant for you and your house if you love colorful flowers and have pets. In this plant care guide, we're going to look at how you can take care of this beautiful flowering houseplant and help it thrive in your house!