The best dry, tropical houseplant for you in 2022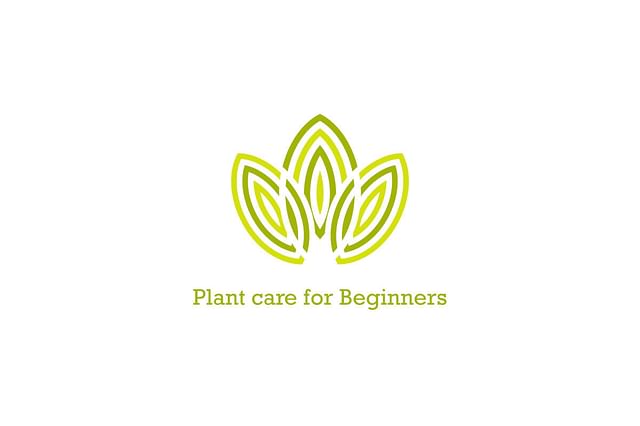 If you're looking for the best dry, tropical houseplants to decorate your living spaces with in 2022, you're at the right place! On this page, we're going to discuss the best plants for you and your house! I've personally selected these plants to be the best match for a dry, tropical houseplant. Let's find the best dry, tropical house plant for you!
I hope you've found your new dry, tropical houseplant to improve your living spaces! If you're looking for more information, you can click the link by each plant to read more about taking care of these plants and see if it's a good match for you.
Frequently asked questions